Shinsengumi Chronicles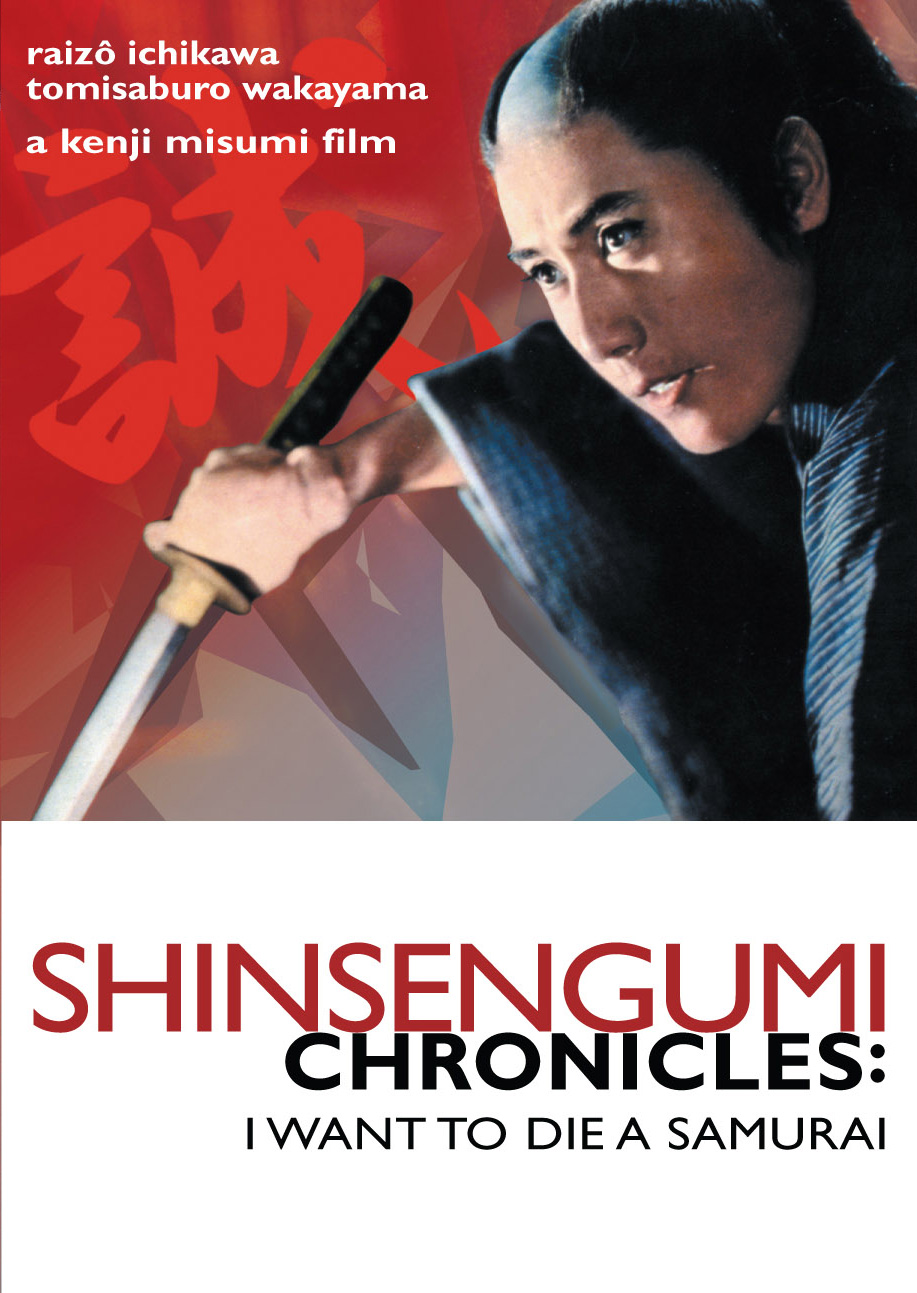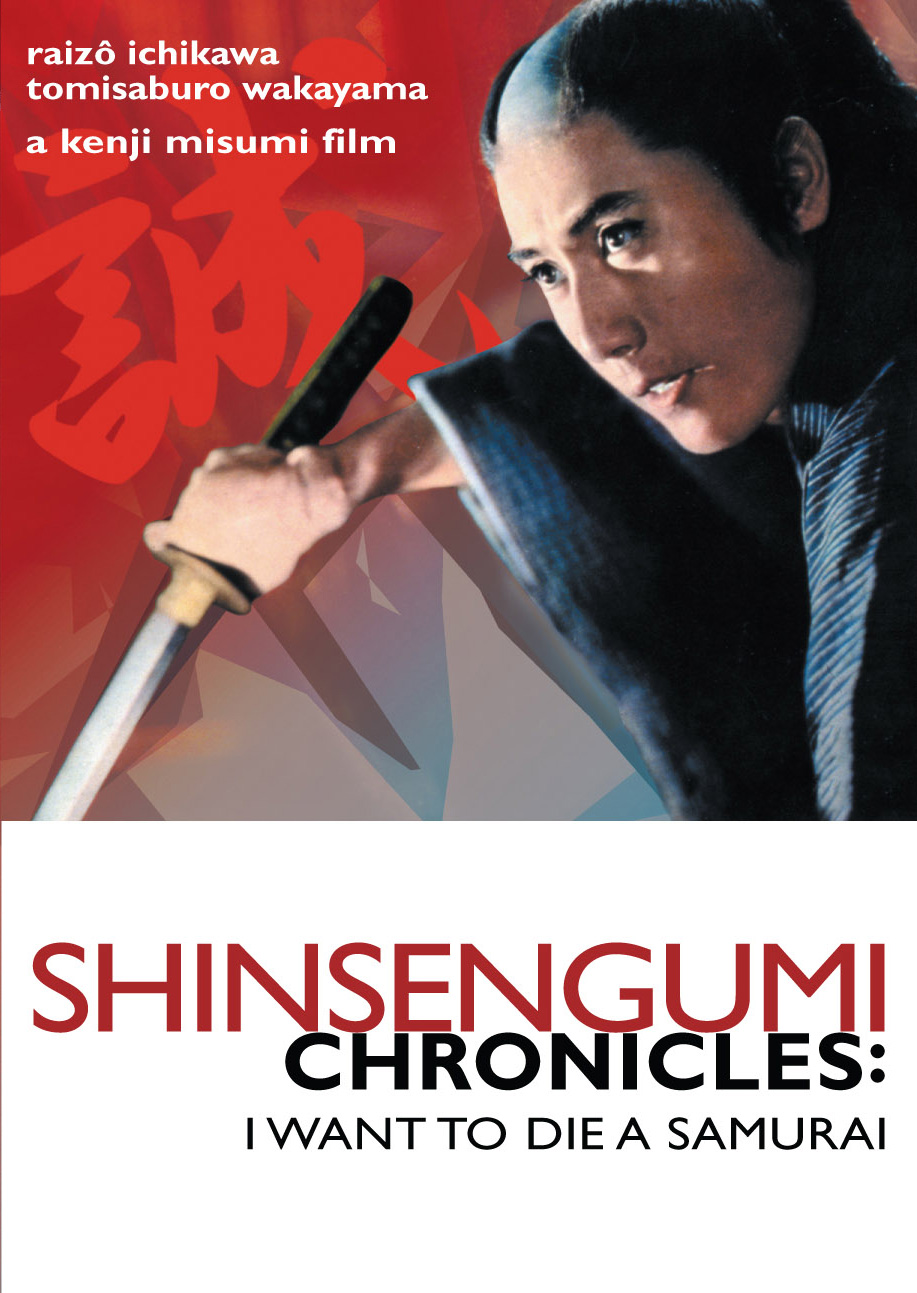 Shinsengumi Chronicles
Japanese w/ English subtitles
Format: DVD9, Region 1 (NA)
Run Time: 93 min, Released: 1963
Aspect Ratio: 2.35:1, COLOR
Extras: Image Gallery, Cast & Crew Bios, Program Notes, Theatrical Trailers
Director: Kenji MISUMI
Author(s): Kan SHIMOZAWA, Seiji HOSHIKAWA
Starring: Raizo ICHIKAWA, Tomisaburo WAKAYAMA
Warning: Contains Violence.
© 1963 Kadokawa Pictures, Inc.
US/Canada only.
They Fought to Save the Shogunate!
This action-packed epic stars Ichikawa Raizo as a honest man who joins the Shinsengumi out of admiration for its leader, Isami KONDO (Tomisaburo Wakayama), and because he wants to die as a samurai. But as his involvement grows, reality and idealism come into deadly conflict.
Starring Ichikawa Raizo and Wakayama Tomisaburo (as Kenzaburo Jo).

Directed by Misumi Kenji.

Based on the best-selling novel by Shimosawa Kan (creator of Zatoichi).

"Samurai Knights of the Roundtable" -- Patrick Galloway, Stray Dogs & Lone Wolves : The Samurai Film Handbook.